From building a brand, to marketing, research, and strategic image counseling, or placing experts in media interviews, The Gray Group's services include:
MEDIA RELATIONS
Press Relations
Media Interview placements
Media Strategy
Statements to the Media
Media/Interview Coaching
Image Counseling
Research
Writing
MARKETING
Commercial Real Estate Marketing
Marketing for Law Firms
Management for Celebrities
Political Strategy/Public Relations
Luxury Product Branding
Financial Services Communications

PUBLIC RELATIONS
Press Releases
Press Kits
Publicist Services
Press Kits
Publicist Services
SALES
Sales Strategy and Campaigns
Sales Letters
CORPORATE MARKETING
Corporate Writing/Press Relations
Corporate Communications
Corporate Strategy
PROJECT MANAGEMENT,
RESEARCH AND STRATEGY
Project Management and Account Supervision
Customized Research
Strategic Planning and Reports

EVENTS
Product Launches
Event Planning
Writing Services
Press Release writing
Journalistic writing
Editing services
Fiction writing
Screenplay writing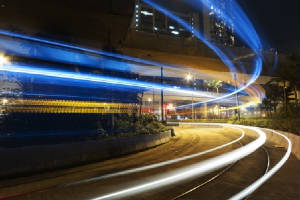 "The Gray Group is detail-oriented and strives for perfection...... They have the best interest of their clients in mind."
President, Beverage Brands Inc.
---
"...Attentive to the client's needs and very accessible. I would recommend the services of The Gray Group to any organization or corporation."
Principal Attorney,
Harrington Schweers Law Firm
---
"An Asset to any Company"
Rob Pratte, broadcaster, KDKA Radio
---
"The Gray Group delivers.
Their sales and marketing efforts exceeded all expectations."
CEO, Vodka Brands Corp.