Your Message. Your Success.
In business, communicating your message to the public is a skill. An art form. Choosing the right words, at the right time, can determine success.
Releasing your message effectively takes strategy and planning. It takes experience.
The Gray Group is experienced in creating a corporate message, and placing experts in media interviews--from corporate executives, real estate leaders, lawyers, and authors, to physicians, CEOs, and business owners. As official spokesperson for business and corporations, we have been quoted in national publications, including:
The Washington Post
Orange County Register
The Miami Herald
Sun-Sentinel
LA Times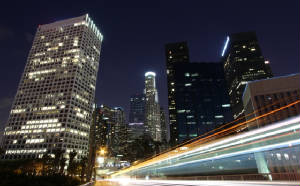 "An Asset to any Company"
Rob Pratte, broadcaster, KDKA Radio
---
"An uncanny ability to discern what is important to the general public, and then communicate the client's message in a clear and persuasive manner..."
Principal Attorney,
Harrington Schweers